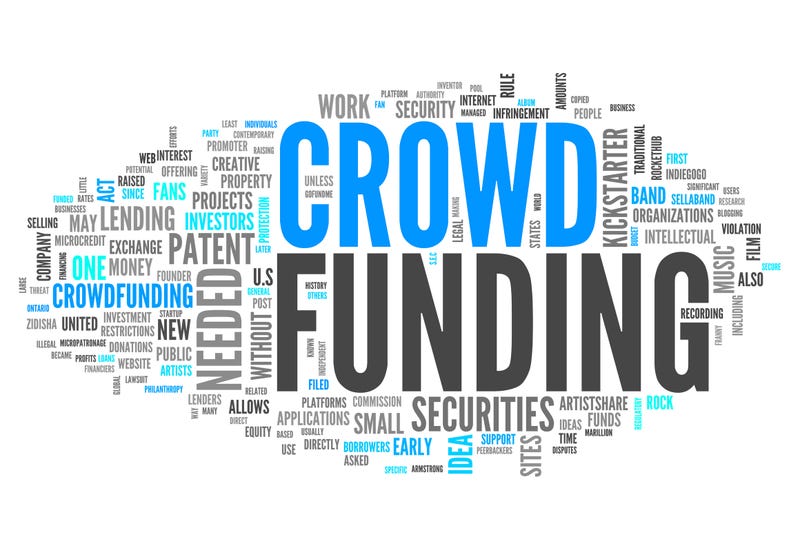 Crowdfunding is the practice of funding a venture or projects by raising monetary contribution from large number of people, typically via Internet. Experts often describe it as "the practice of raising funds from two or more people over the Internet towards a common service, Investment, Experience, and Product. Can two different Investment markets go hand in hand? We are talking about Real Estate and Crowdfunding. It's a question being answered in positive ways and two "odd couples" appearing to be pairing up and giving investors to make profit from the U.S real estate market.
Opportunity or Risk
Today investors around the country are receiving e- mails and hearing from the media about the investment opportunities in real estate market. Online, it appears that hundreds of companies are interested in offering qualified investors to invest in residential and commercial real estate. Recent changes in securities laws allow many Individuals to invest in commercial real estate. The real estate and crowdfunding estimates the size of combined market at $10 trillion.
In April 2012, the Jumpstart our Business Startups (JOBS) Act was signed into law. According to the Act, companies are exempted from registration under this Act, and companies can publicly sell to $1 million dollar in securities over a 12 months period without needing to register.
These sales are known as crowd funding transactions, and facilitated over the internet. These are subjected to several restrictions, including the following:-
1.If Investor's annual income or net worth is less than $1000, 00, then he or she may not invest more than 5 per cent of net worth.
2.If investor's annual income or net worth is more than $1000, 00, then he or she may not invest more than 10 per cent of net worth.